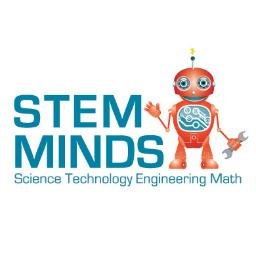 Anu Bidani
STEM MINDS Corp.
Founder & CEO
Aurora, Ontario
stemminds.com
STEM Minds offers project-based learning experiences that expose kids to the skills necessary for success in the 21st century. By introducing kids to a variety of STEM careers, skills, and tools kids are able to create a direct connection between what they are learning and how it is applied in the real world. This helps them translate their experiences into dreams for their own future and gives them the skills they need to reach those goals!

We, like you, believe that children need to be prepared with the digital skills required for them to thrive in the future. At the same time, we feel that an out-of-the box model that makes room for different learning styles leads to confidence and collaboration rather than divisiveness and this is key for successful engagement.

STEM Minds programming helps you fill the gaps in school curriculum that aren't sourced properly to provide these amazing learning opportunities for kids. To help them be ready for what the future holds.